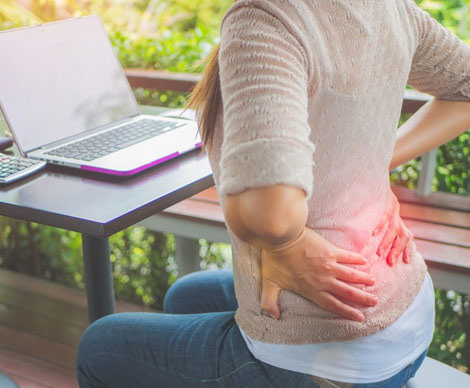 Advanced Natural Healthcare Services in Utah
Absolute Health Center is one of the oldest and most trusted natural healthcare centers in Utah. We are a full-service natural health facility offering a wide range of therapies. We use modern and effective techniques that are purely natural and do not cause any side-effects.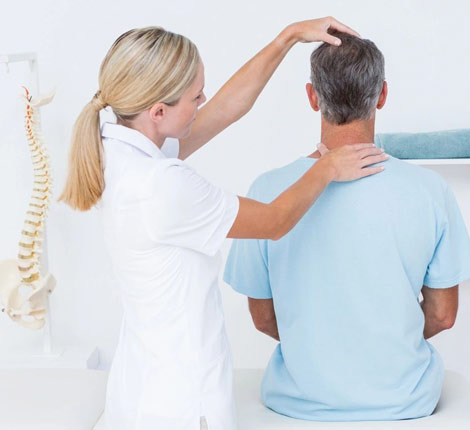 Other Services Offered at Absolute Health Center
Absolute Health Center offers homeopathy treatment for those who want a natural way of healing. We also provide health testing services and offer nutrition plans. If you're going to have a bio cleanse, we can help you with that as well.
We have a team of experts who help patients cope up with various mental health concerns.
20+ Years of Trusted Healthcare
Founded in 1998, Absolute Health Center has given the people of Utah a new hope by helping them heal from health concerns that others have found difficult to treat. Our natural therapies do not mess with your physiology and help you recover without any side-effects. Our chiropractor helps you with a wide range of treatments for various health concerns, whether it is physical or mental.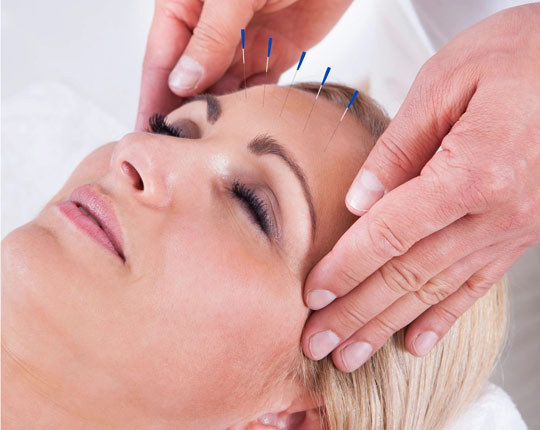 Absolute Health Center Testimonials