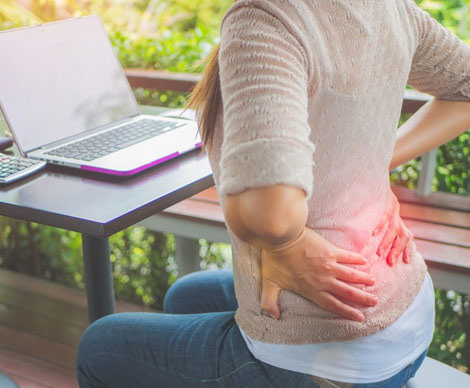 Advanced Natural Healthcare Services in Utah
Absolute Health Center is one of the oldest and most trusted natural healthcare centers in Utah. We are a full-service natural health facility offering a wide range of therapies. We use modern and effective techniques that are purely natural and do not cause any side-effects.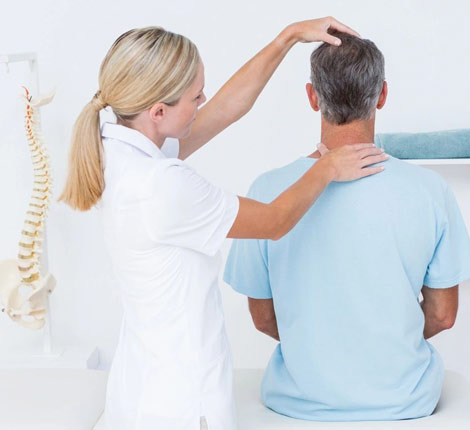 Other Services Offered at Absolute Health Center
Absolute Health Center offers homeopathy treatment for those who want a natural way of healing. We also provide health testing services and offer nutrition plans. If you're going to have a bio cleanse, we can help you with that as well.
We have a team of experts who help patients cope up with various mental health concerns.
20+ Years of Trusted Healthcare
Founded in 1998, Absolute Health Center has given the people of Utah a new hope by helping them heal from health concerns that others have found difficult to treat. Our natural therapies do not mess with your physiology and help you recover without any side-effects. Our chiropractor helps you with a wide range of treatments for various health concerns, whether it is physical or mental.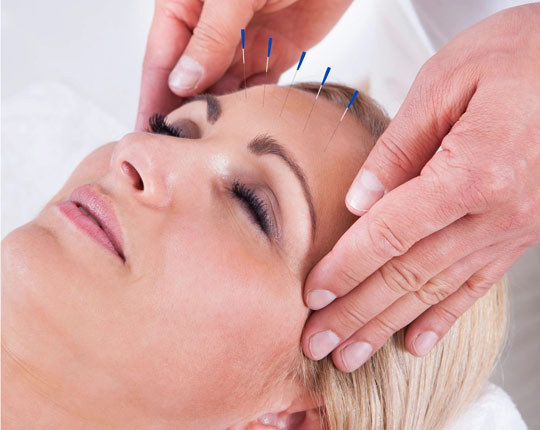 Absolute Health Center Testimonials
When I became pregnant with our fourth child, I knew I wanted a different experience for this birth than I had with others. My husband and I decided we wanted a natural birth without pain medication and with less medical intervention. The problem was that in the past I always had to be medically induced which led to more intervention and epidurals. I had already been seeing Dr. Frazier and was very happy with all the care I had gotten. Having regular chiropractic adjustments had really helped me to feel great during my pregnancy.
When Dr. Frazier told me about using acupuncture to help my labor start, I was willing to try it. I had never had acupuncture done before, so I wasn't sure what to expect, but it was not scary or painful. After a few sessions of the acupuncture, and stimulating the certain points at home, I was able to start labor on my own a week before my due date. This made it possible to have the birth we wanted, which was great. Everything went so well and I felt my body was really prepared and I was able to recover quicker after the birth. Dr. Frazier and the staff at Absolute Health have been great and I have definitely felt in better health since I have been going there for my health care. ~ Amy N.
I had heard about Absolute Health and Dr. Frazier from my mom. I was having bad back pain, wasn't able to stand straight and my shoulders were uneven. When I first started going to Dr. Frazier my first impression was that he was just another doctor, but after a series of treatments I noticed that he knew a lot more about the body than others and they made me feel more comfortable at the office.
I have noticed that I know stand straight and I feel better. ~ Amy C.
Before I met Dr. Frazier I had some serious problems. I was diagnosed with Pneumatical Arthritis, Fibromyalgia, Chronic fatigue, high cholesterol, stomach problems, reproductive problems, and depression.
Earlier I went to a doctor because I was so tired and achy; I couldn't even function in life. All I could do was sleep or just sit around. They did some blood work and couldn't find much, except my inflammation was a little high.
I was tired of going to doctors and not getting answers, they just treated my symptoms. The anti-inflammatious and cortio-steroids helped the symptoms in some ways, but the side effects out weighed the good effects. I tried supplements and knew they could help, but I didn't know how much I needed or which ones were helping. I was now in bad need of help with my arthritis, but was putting off seeing my rheumatologist because I would go back to the medications.
When I was introduced to Dr. Frazier and his staff in their health education class, I was quickly diagnosed with some things no one has ever told me I had. Behold, the underlying cause of all the sickness I had. I was amazed by the technology and knowledge these two men have about health. They have real answers to my problems and best of all; their homeopathic medicines have no side effects.
Every time I think about what they have done for me it brings tears to my eyes. How can you thank someone enough for giving you back your life? I actually wake up feeling rested and have the energy to embrace the day! I love life again!
Thank you Dr. Frazier!